Ady's Hygiène
will help you
to get rid of
Any kind of insect or rodent problem, such as rats, mice, wasps etc. We ensure the complete elimination of infestations by mice and rats and guarantee continuous monitoring. The Ady's Hygiène technical team is at your service to intervene quickly and discreetly.
Our
services
Contact us to schedule an inspection or order our cleaning service through our online form.
They trust us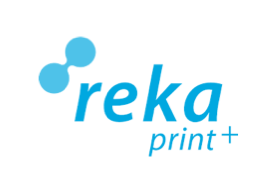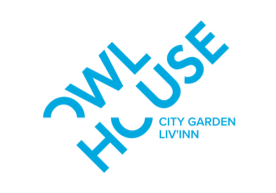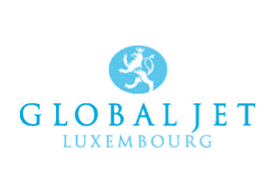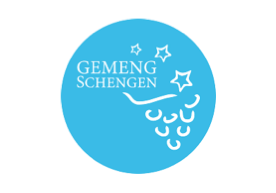 If you need more information pass a little message to Ady!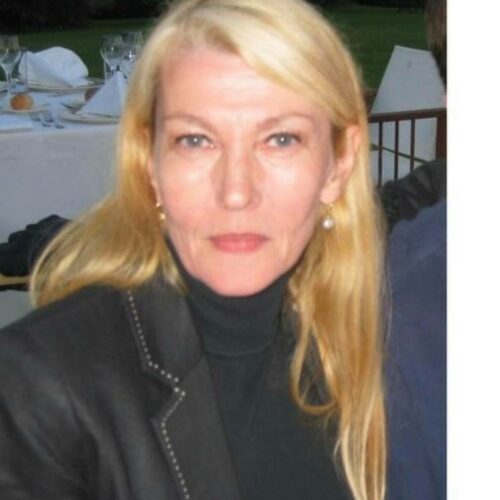 "What a great business idea! I have tried so many products and tricks to get my trash cans clean and I could never even come close to what these guys did!"
Marie-Jeanne Henschen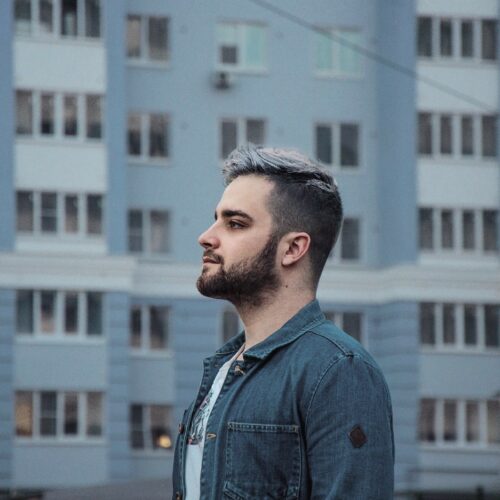 "I enjoy the hassle-free service Adys Pest Control provides. Appointments are easy to schedule, and it is never a problem getting someone out for another treatment when needed."
Claude Ludwig

Blog
Taking out/in waste bins
---
Since 1990, we have been in charge of anything that has to do with local garbage. With our specialized technicians and our trucks that meet the latest standards, we are committed to offering you a well-organized and clean garbage experience.
more info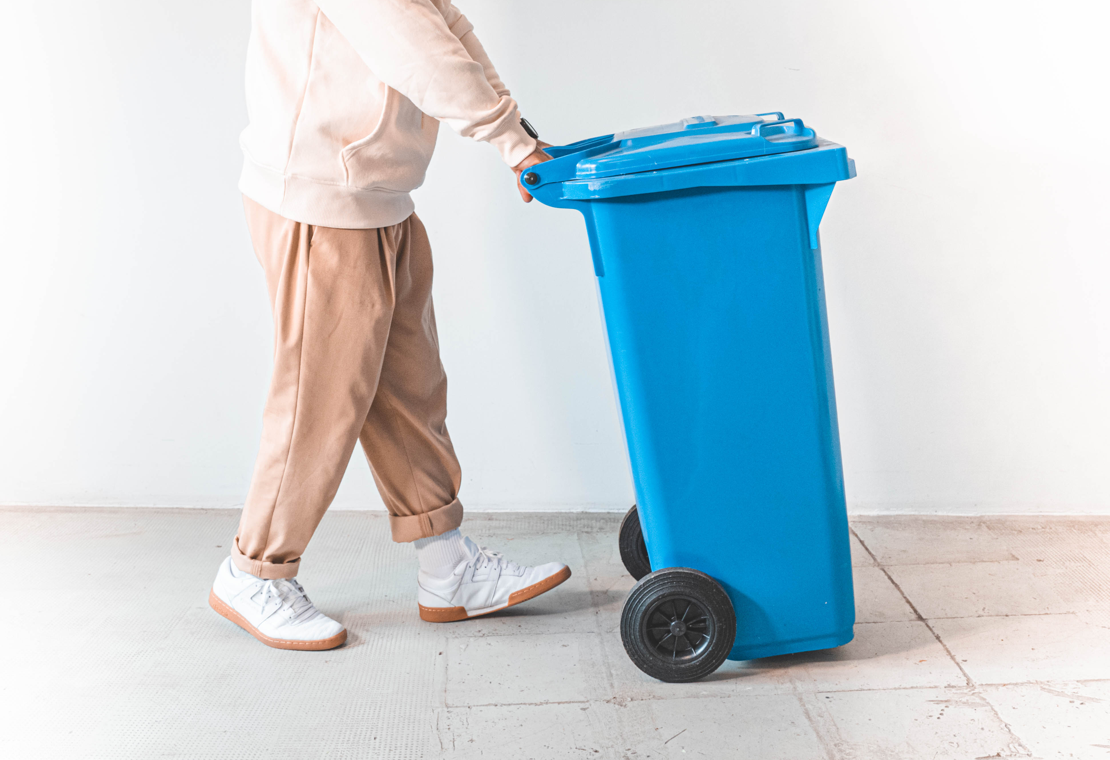 Cleaning of bins & containers
---
Since 1990, we have been in charge of the local garbage, with our specialized collaborators and our trucks of the last standard, we are committed to making the garbage experience well organized and clean.
more info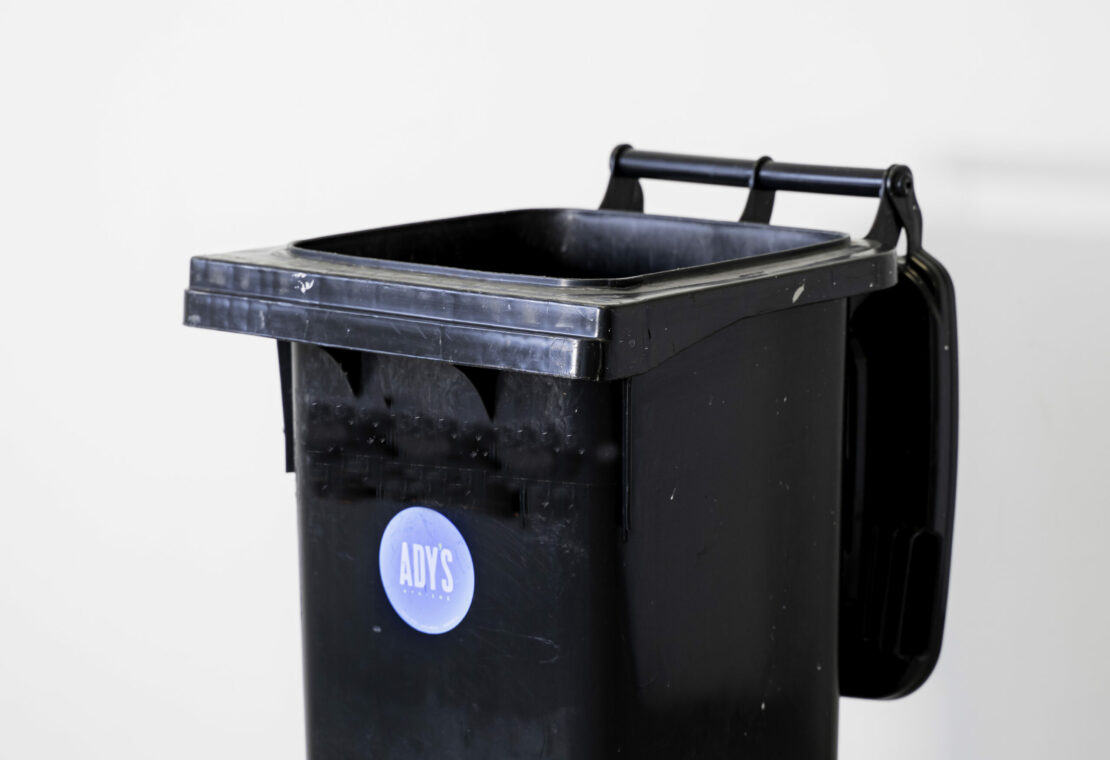 Disinsectation
---
Ady's Hygiène provides support for all your pest control needs in individual homes, businesses or communities.
more info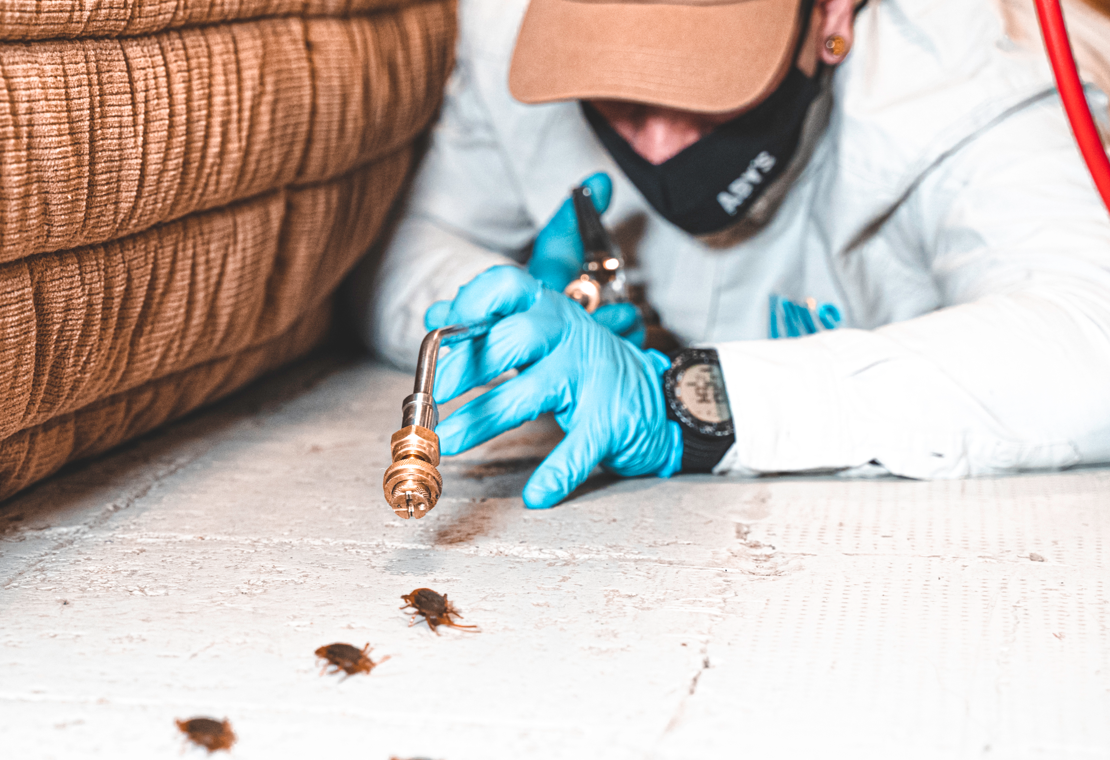 Simulate the price and order online! Quick and easy!
Simulez le prix et commandez en ligne! Facile et rapide!
Simulieren Sie den Preis und bestellen Sie online! Einfach und schnell!
Simuléiert den Präis an bestellt online! Einfach an schnell!